Mobile app for Indian Merchant Navy officers launched
Mobile app for Indian Merchant Navy officers launched
The app will help Indian merchant navy officers to share comments, knowledge, latest updates, and also engage in video chats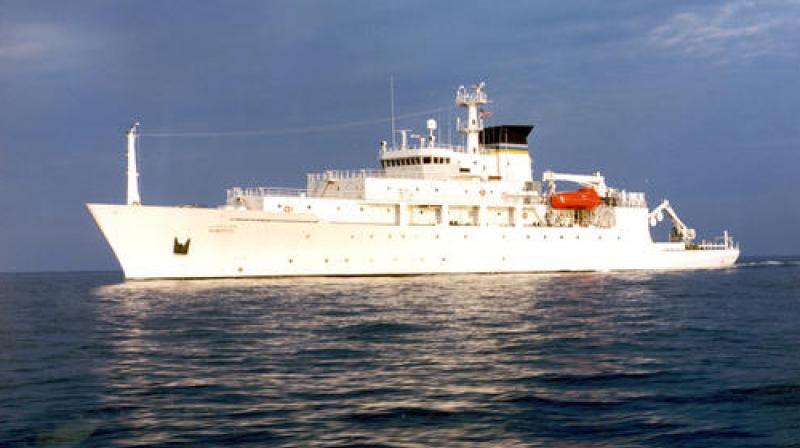 The app is aimed at connecting the maritime fraternity across the country to facilitate and enable Indian merchant navy officers to share comments, knowledge and other things related to their profession. A statement issued by the union said, "The app will help Indian merchant navy officers to share comments, knowledge, latest updates, and also engage in video chats to bolster the growth of skilled Indian seafarers working aboard specialised cargo ships across the globe."
According to its rule, MUI protects as well as educates its members about their rights as maritime professionals in India and its members are also affiliated with the UK based International Transport Workers Federation that represents over 600 transport workers trade unions in over 135 countries world-wide.
Speaking at the launch of MUIs 'mobile app' in Mumbai Somaiya, said, "I strongly feel that this digital initiative will play an important role in increasing the global share of Indian seafarers from 7 per cent currently to 27 per cent in the years to come." The app will also share regular information on various initiatives including the updates related to joint initiatives and latest representation by MUI and National Union of Seafarers of India.
Source by deccanchronicle….
Share:
loading...